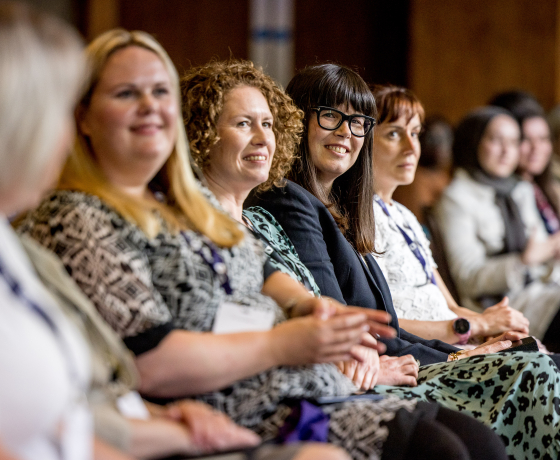 Themes
Themes represent new and developing areas of nutritional science, they exist to promote and support the advancement of nutritional science. They support member focused interests, representing a more balanced portfolio and constituency between Theme Leads. Each Theme is led by a Theme Lead who acts as a direct link between you, the members, and the Science Committee.
The Special Interest Groups (SIGs) within each theme support members with specific areas of interest to ensure that the needs of the membership and their interests are fully supported.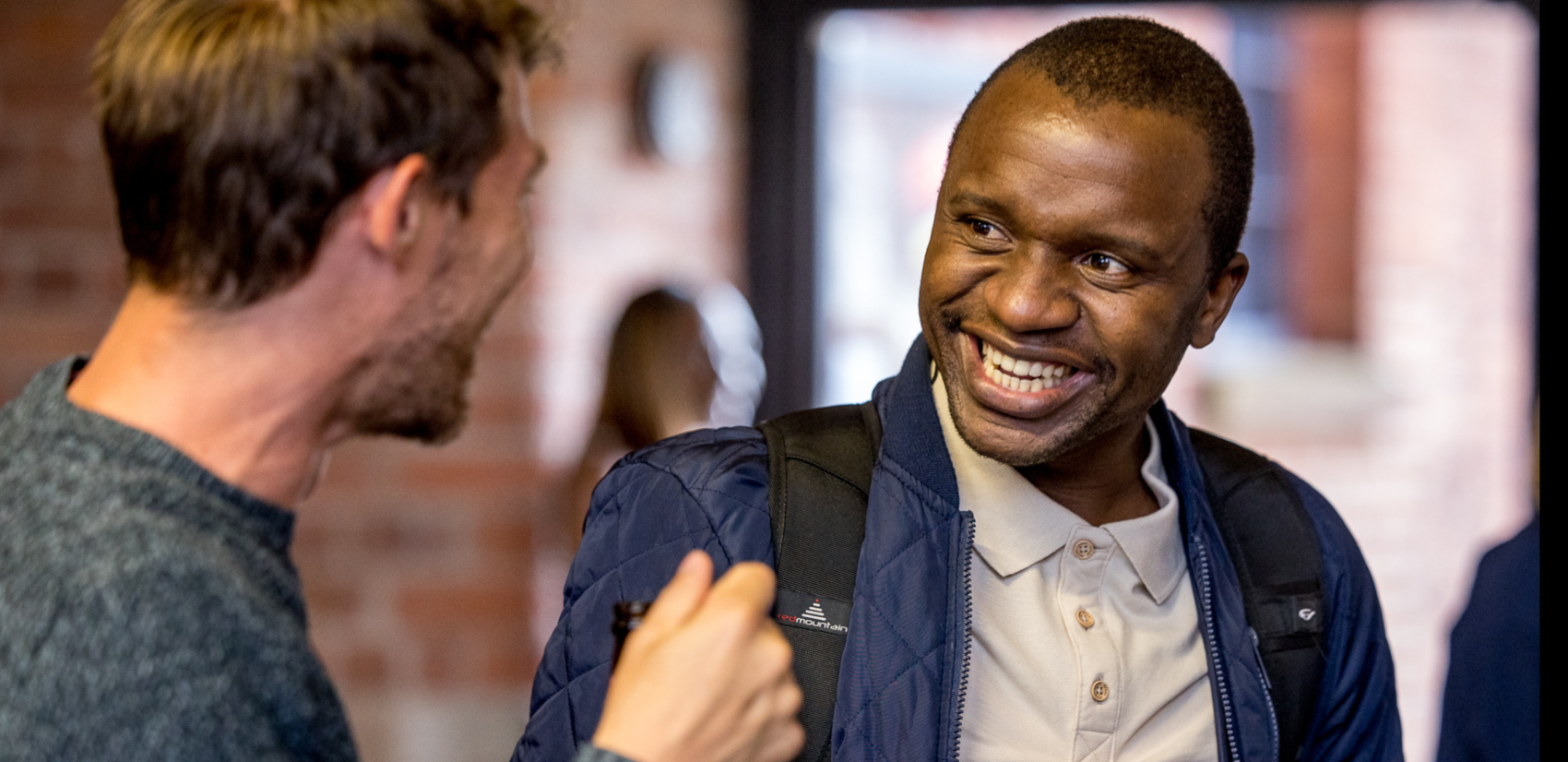 Power up your career
Membership of our global nutritional science community offers a host of benefits, from access to the latest evidence based research to event discounts and travel grants.