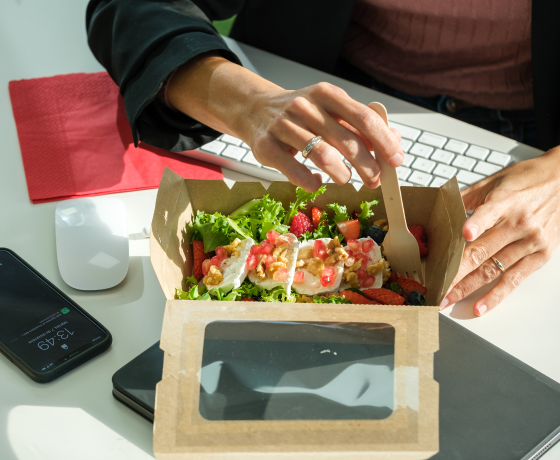 Workplace health is starting to emerge as a distinct research theme. Understanding how the work environment impacts on health behaviours over three or more decades is essential to a life course approach in public health nutrition. For example, long working hours, shift work, job strain and work stress have all been associated with increased risk of cardiometabolic diseases. These exposures have also associated with poorer dietary choices. Understanding the relative association of diet and occupational exposures to cardiometabolic disease development and, also to the management of existing cardioembolic conditions, is essential to developing public health interventions.
Aims and Objectives
Form a platform for the promotion of high-quality nutritional research in workplace nutrition and health.
Support the careers and interests of the membership by bringing together researchers and stakeholders from the areas of nutrition, workplace, and occupational health, behavioural science, chrono-nutrition, and sleep to understand the current state of evidence in workplace diet and health.
Align with the aims of the Academy of Nutritional Sciences as it will foster collaborative working between the British Dietetic Association (BDA), Association for Nutrition, Nutrition Society, and British Nutrition Foundation (BNF) who are uniquely placed to raise the profile of diet and health in the workplace and disseminate information to wider stakeholders outside of nutritional research.
Chair
Dr. Rachel Gibson (Registered Dietitian - BDA), King's College London
Area of Interest: Occupational impact of diet and cardiometabolic health (focus on shift work) and Dietary assessment in different occupational groups.