The Nutrition Society, formed in 1941, is a diverse community with the independence and courage to challenge, question and progress forward the field of nutrition. Through a progressive approach that champions collaboration and breaking down research silos, we welcome members from around the world, regardless of their level of expertise. They however must have a genuine interest in pushing forward the field of nutrition for the benefit of people and animals, whilst balancing the health of our planet too.
Through our 12 journals and textbooks, in addition to hosting a range of nutrition science conferences and a webinar platform (the Academy), we provide access to the latest thinking on the role nutrition plays in human and animal health, giving you guidance on how to apply it to your own research or setting and helping you connect with other nutritionists and scientists.
Together, as a community, we accelerate the development of excellent evidence-based nutritional science, for an informed and healthier society.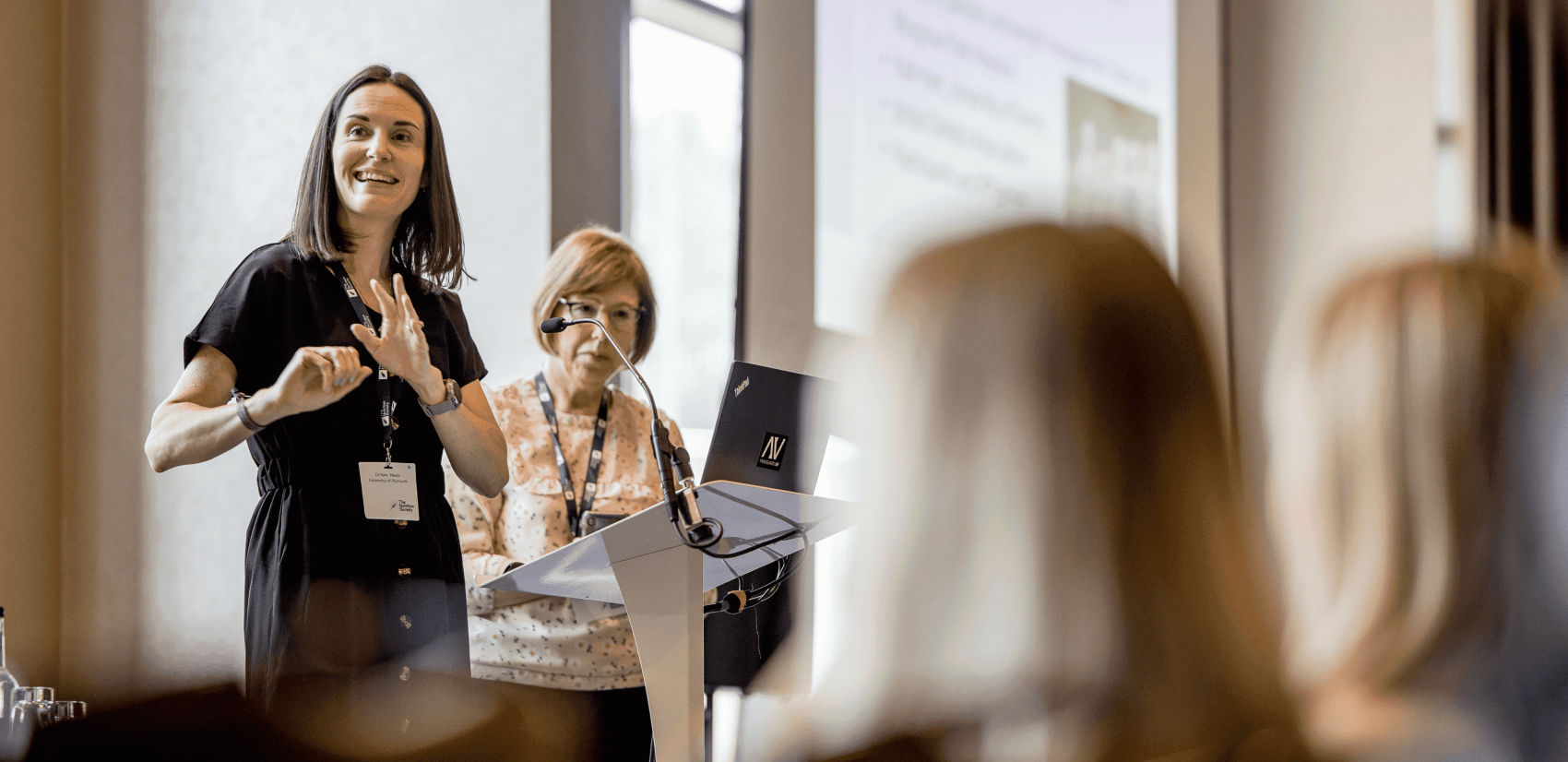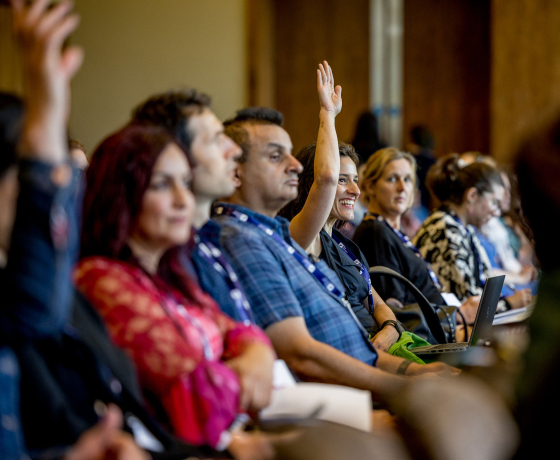 Our mission
Our mission has remained the same since we were founded in 1941, to advance the scientific study of nutrition and its application to the maintenance of human and animal health.
History of The Nutrition Society
According to the first volume of Proceedings of the Nutrition Society, published in 1944, it was agreed in 1941 that there was a need to establish a Nutrition Society by the following individuals; J. Barcroft H. Chick J.C Drummond J Hammond L.J Harris F.G. Hopkins H.D Kay C.J Martin E. Mellanby J.B Orr R.A. Peters.
A meeting of workers interested in nutritional problems, convened by Sir John Orr (Chair) was held at the Royal Institution in 1941. It was agreed that the main objective of the new Society should be to provide '…a common meeting place for workers in various fields of nutrition'.
The main function of the Society would be to hold conferences to discuss special themes, particularly of those of importance during the war.
Following the establishment of an interim committee, the first AGM of the Society took place in 1942, where the election of the first Honorary Officers was confirmed:
Sir John Orr - Chairman
Dr J Hammond (Vice-Chair)
Mr A.L Bacharach (Treasurer)
Dr L.J Harris (Secretary)
Dr E.M Cruickshank (Assistant Secretary)
For a full history please read 'The History of the Nutrition Society' by Alice M Copping in the Proceedings of the Nutrition Society (vol 37, issue 02 Sept 1978, pp105-139) or read 'Foundation of the Nutrition Society' from Proceedings of the Nutrition Society
(vol 1, issue 1-2 Mar 1944, pp1-6). For stories and recollections of elected Presidents and Honorary Members of the Society between 1941 and 2021 read our Anniversary Books.