A series of six textbooks published by Wiley-Blackwell on behalf of the Society. The Series is fully peer-reviewed with a total of over 250 authors from more than 20 countries involved in writing the 130 chapters across the series.
All textbooks are available in print and as ebooks, and are accompanied by a companion website with multiple choice, short answer and essay style questions allowing students to test their knowledge as they learn. The companion site can be accessed through the Wiley-Blackwell website, full instructions can be downloaded here.
Inspection copies are available through the Wiley website.
The series has also been translated into Spanish, Portuguese, Greek. Indonesian and Italian. To find out more about translations, please contact [email protected].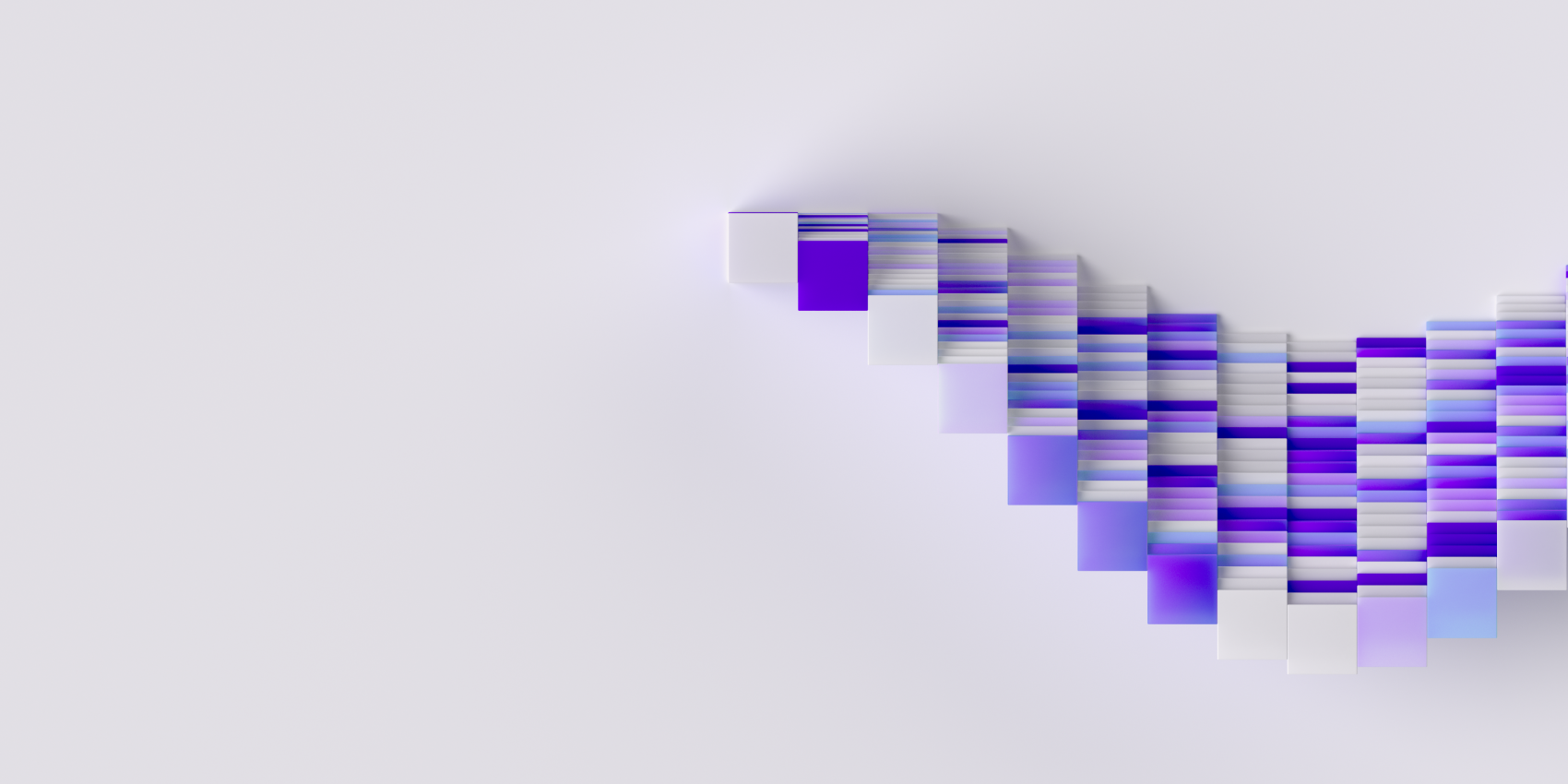 Power up your career
Not a member yet? With a community of over 2,500 members, we welcome members from around the world, regardless of their level of expertise.

Be part of the advancement of nutritional science and join today.