The Nutrition Society runs a recurring annual programme of successful, high profile conferences attracting many delegates from across the world throughout the year. Interested members can bid to host a scientific conference on behalf of their institution.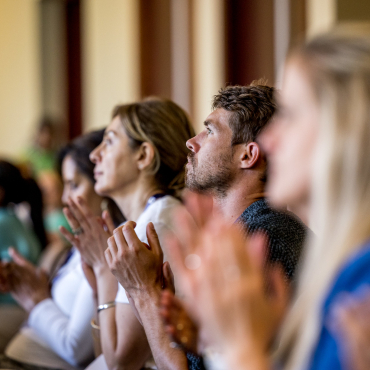 Member-led short conference
To compliment the annual programme of scientific activities, the Society also support a series of shorter, focused, member-led conferences allowing delegates to take an in-depth approach into a subject.
This format allows these events to have a detailed focus into one topic, to be responsive to scientific developments, and offers an opportunity for regional activities and early career researchers to get involved in organising a scientific conference. The Society will support these as in person, online or hybrid events.
Members wishing to take part should complete the proforma and attach an indicative programme. The proposal will be reviewed by the Society's Science Committee, and once agreed the conference will receive support from staff at the Society for registration, marketing and publicity. The organisers are expected to provide a Gazette article and/or a paper published in Proceedings of the Nutrition Society (PNS) as an outcome of the conference.

The Society is particularly keen to be flexible, support innovative ideas, explore novel areas, execute regional conferences, develop position statements or discuss standards, where a PNS paper would be an apposite outcome.
Download and complete the proforma. Please return your completed proforma to the Society's Conference Team ([email protected]).
If you wish to informally discuss your proposal ahead of submission or have any questions, please email [email protected] or call on +44 (0) 207 605 6560.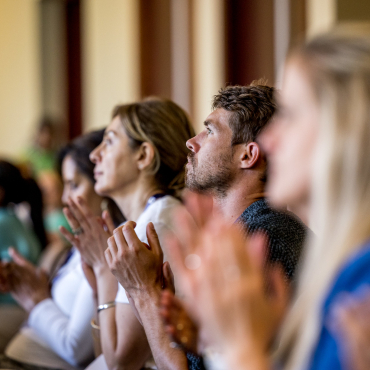 Bid for Nutrition Futures 2024
The Nutrition Society organises a number of scientific conferences each year, as well as contributing to joint events with other organisations worldwide. Annually, the Society hosts two student-focused conferences, one in Ireland and one in the UK. The UK conference, 'Nutrition Futures', is traditionally held in September.
Over two days, the Nutrition Futures Conference attracts approximately 150 undergraduates and postgraduates studying nutrition-related courses, as well as prospective students intending to study food and nutrition or dietetics-related subjects. In addition to scientific plenary lectures, the conference also offers original communication sessions, a career panel discussion and sessions offering career support, plus an evening networking programme.
The Student Section of the Nutrition Society is now seeking expressions of interest to host the 2024 Nutrition Futures Conference.
The bidding process
If your University has an interest in hosting this conference, the following should be available:
A venue which can host and accommodate around 150 attendees and meet the criteria set out in the conference proforma (docx.).
A venue which can host the session configuration outlined in the proposed conference programme (PDF).
A short description of the likely range and cost of accommodation (the conference delegates will range from underfunded students to plenary speakers).
Whilst the Nutrition Futures Conference has traditionally been hosted by a University, the Nutrition Society Student Section are open to suitable meeting venues off campus.
Apply below.