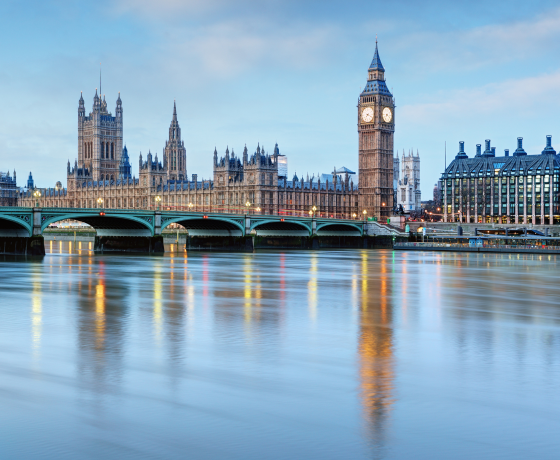 Nutrition: Science and Health All Party Parliamentary Group - an APPG for Parliamentarians interested in evidence-based nutritional science
For the past 80 years, the Society has been at the forefront of advancing the scientific study of nutrition, and its application to the maintenance of human and animal health, and believes it is now the optimum moment to launch an APPG.
This APPG is unique in its evidence-based programme. The Nutrition Society will be underwriting and providing secretariat support, thus this APPG poses no financial conflict of interest and requires no membership fee. It will take a holistic, 'one health' approach to nutritional science, and post-meeting reports with policy recommendations will be provided after each meeting.
General information
The Society will host the APPG's secretariat in its offices, Boyd Orr House, in London. One of the Founding Officers will be asked to Chair the Group. The Society will cover all the costs and expenses of the APPG, thereby ensuring its impartiality from any external sponsorship.
To register your interest with supporting the formation of the APPG, please contact the Society.
Please note: the Society will be welcoming the involvement of associate member organisations once the APPG is established.