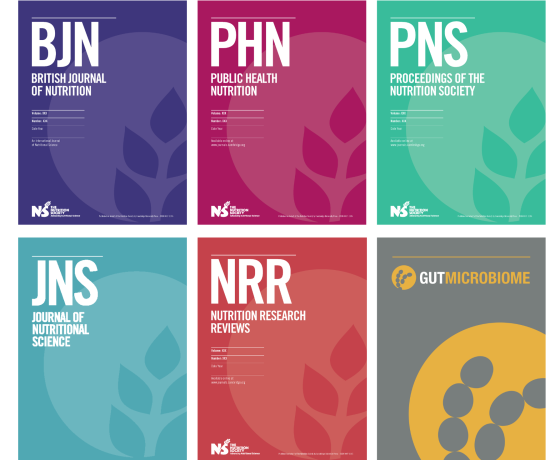 Our Journals
The Nutrition Society has six scientific journals which are published by Cambridge University Press. For more information on each journal please click on each journal below. For information on how to submit a paper, please see the information provided under each journal.
If you are interested in submitting a paper to one of the Nutrition Society journals, please select the journal most relevant to your paper for full contributor instructions.
Open Access Publishing
Cambridge University Press has a number of 'Read and Publish' agreements with institutions to support Open Access (OA) publishing in the Society's journals. These agreements cover the Article Processing Charge (APC) for authors from affiliated institutions who wish to publish OA. To see if you could waiver your APC, please click here.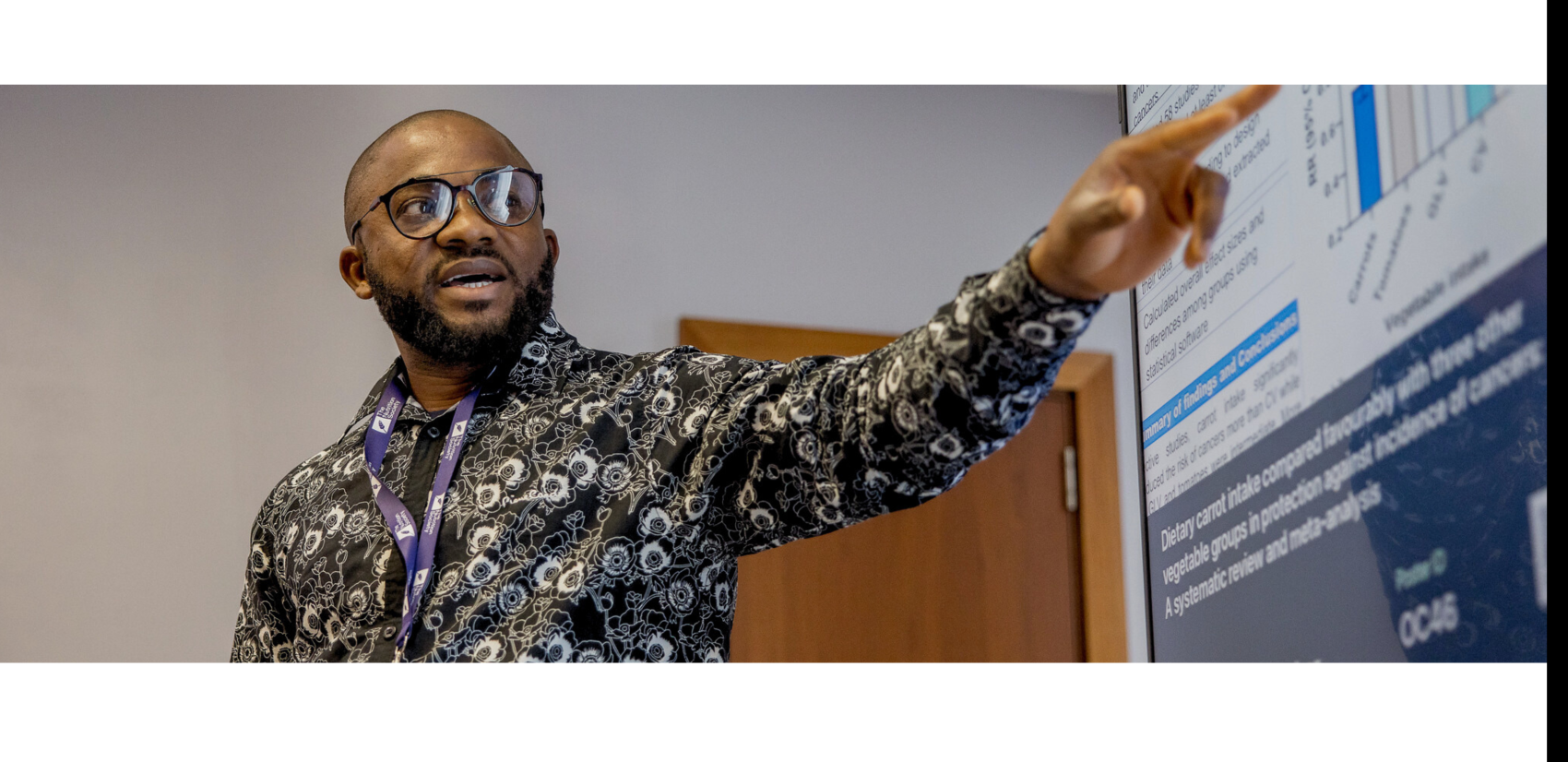 Present your research
Submit your abstract to present at one of our leading conferences. All accepted authors present in a dedicated session giving you a chance to showcase your research and have it published in Proceedings of the Nutrition Society.