Learn about different career paths
The Career Case Study Library is led by our Student Section. With over 20 case studies, the library is growing continuously. Read the questions and answers and get inspired by different nutrition experts and their career advice. Each path is different, learn from others and create your own.
The Career Case Studies are a membership benefit and are only available to Society members.
Are you already a member? To access all the Career Case Studies, login to your membership area:
Click on Member-Connect and log in (or ask to join)
Once you are logged in, click on 'Member Resources' and then 'Career Support'
Don't miss out and access our ever-growing library of case studies. Whether you are interested in academia, consultancy, policy, freelance, sports nutrition, or industry...learn from others and get inspired.
Case studies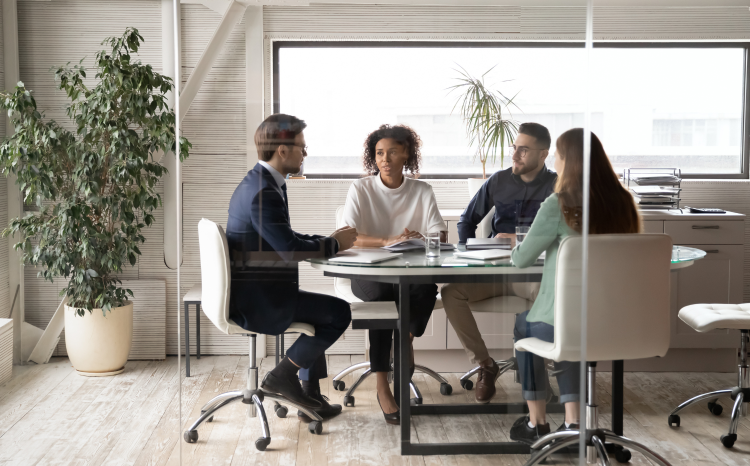 Case Study

Dr Adrienne Cullum, Policy
Find out more about Dr Adrienne Cullum's career path and her advice to students.
Dr Cullum is Head of Nutrition Science for Office for Health Improvement and Disparities.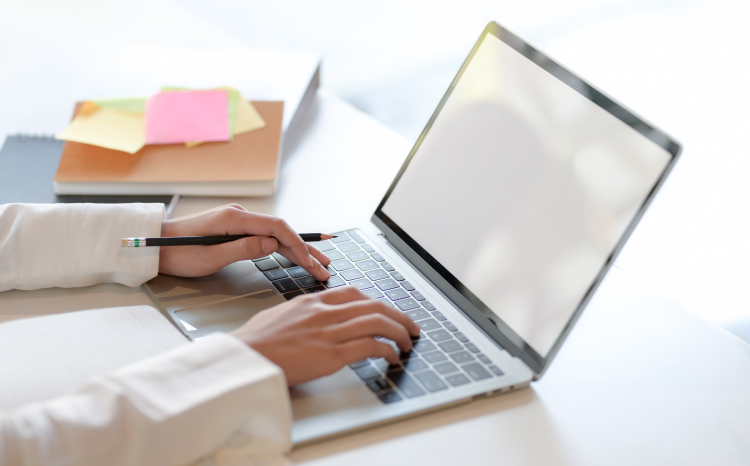 Case Study

Penny Hunking, Freelance
Find out about Penny Hunking's Freelance career path and advice.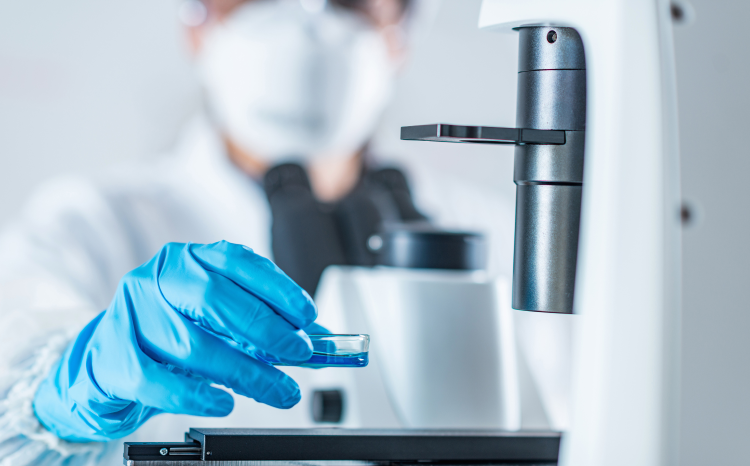 Case Study

Andrea Darling, Academia
Andrea Darling, Postdoctoral Researcher
Nutrition, Food and Exercise Sciences Department,
University of Surrey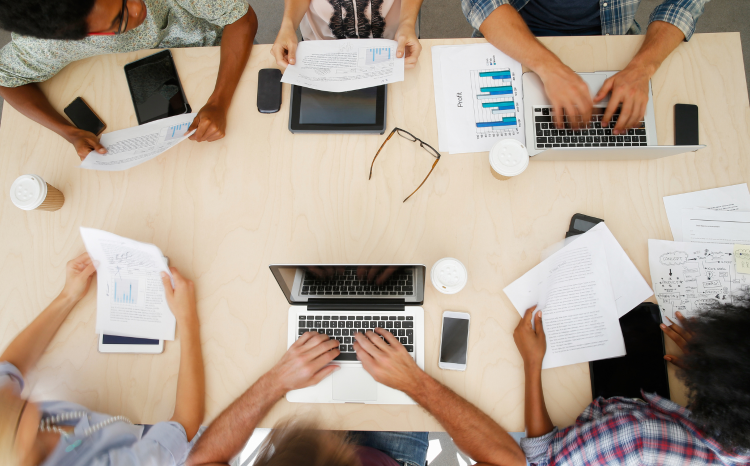 Case Study

Johanna Bolinder, Industry
Johanna Bolinder RNutr
Scientific and Regulatory Affairs Scientist R&D,
Mondelēz International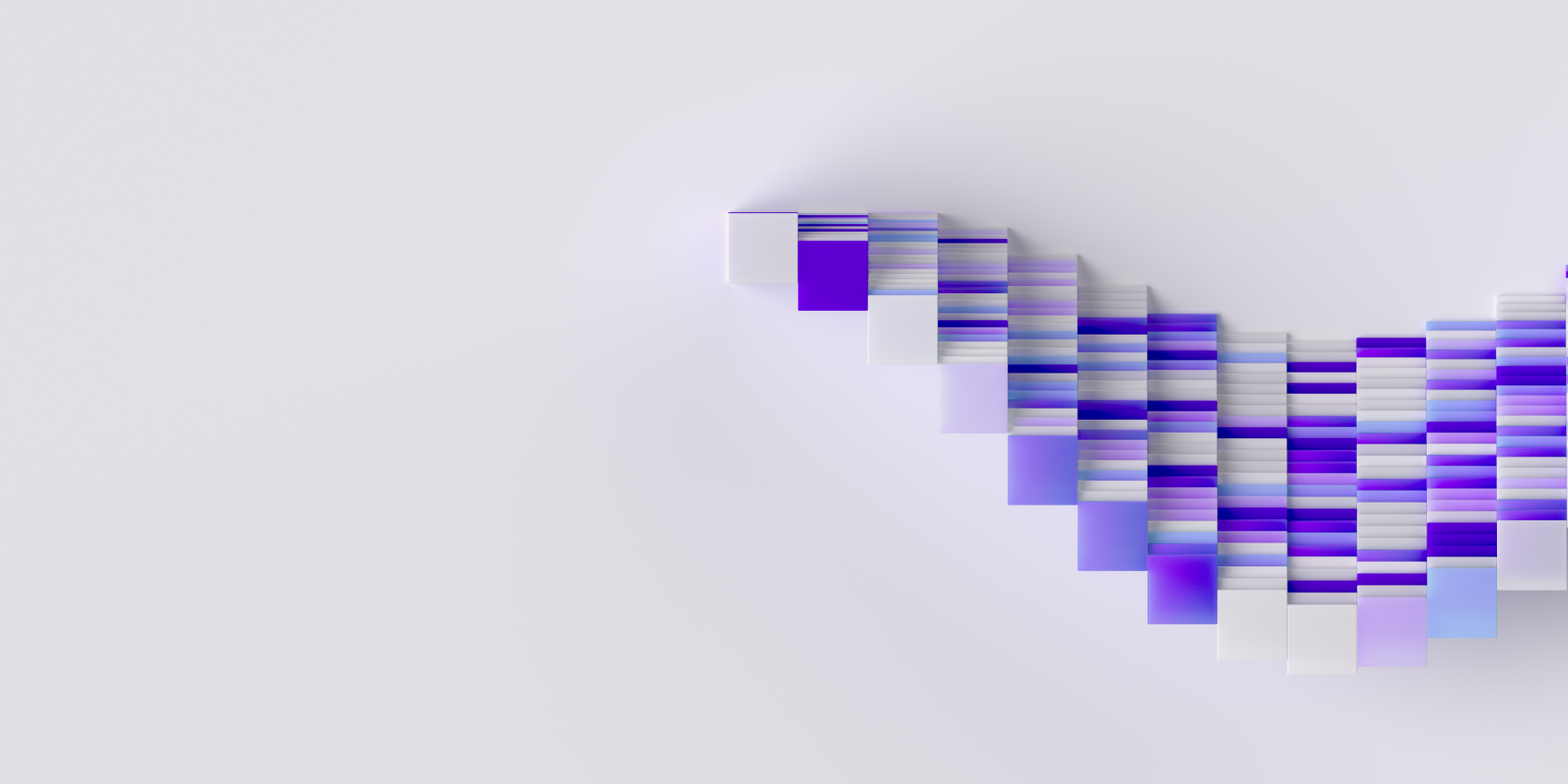 Power up your career
Power up your career with the "Netflix for nutrition"!
Subscribe to benefit from unlimited access to live and on-demand webinars from as little as £2 per month, with the promise of new content every month.