Accessing the Career Case Study library
The Career Case Studies are a membership benefit and are only available to Society members.
Are you already a member? To access all the Career Case Studies, login to your membership area:
Click on Member-Connect and log-in (or ask to join)
Once you are logged in, click to 'Member Resources' and then 'Career Support'
Don't miss out and access our ever-growing library of case studies. Whether you are interested in academia, policy, freelance, sports nutrition, or industry...learn from others and get inspired.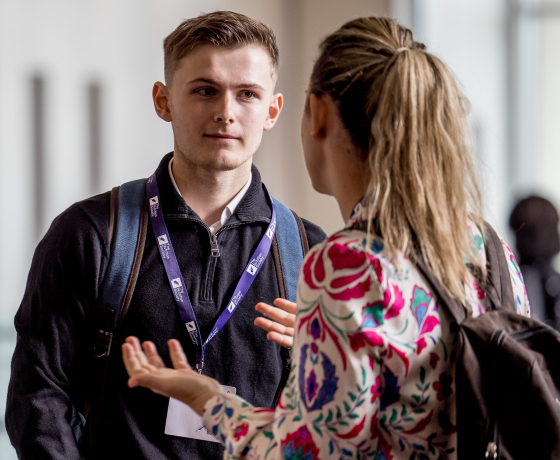 Nutrition Futures
Interested in learning about different career paths?
Join our yearly career-focused event, Nutrition Futures in September 2024. Organised by students for students, the two-day event offers a really friendly and supportive environment to learn and discuss all things career.
Hear from experts in the field of nutrition and learn about their different career paths

Join the career-focused workshops
Meet students at the same stage as you
Get a professional headshot taken for your CV