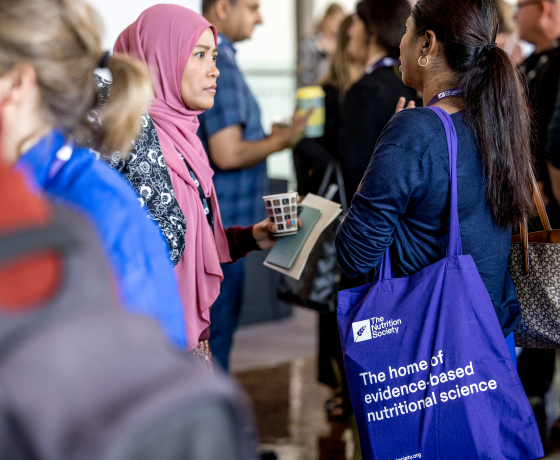 Membership
Whatever you do, and wherever you are on your nutrition journey, we have something to offer you.
Membership is open to anyone with an interest in the science of human or animal nutrition. No special qualifications are needed to join us, you simply choose the correct membership type to match your current employment or study situation.

Our international membership ranges from undergraduate students just beginning their nutrition journey to senior academics or nutritionists in industry.
Low / Lower-Middle Income Countries (LMIC)
Most membership types are available at a much reduced rate to those currently living and/or working in countries listed on the World Bank list of low or lower-middle-income countries. These are denoted by the initials LMIC - Low/lower-middle income countries.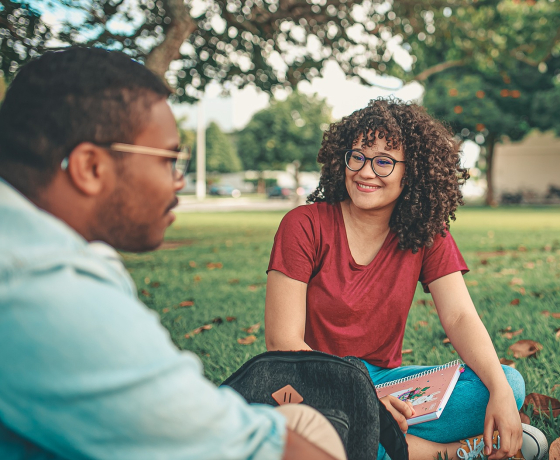 Your membership journey
From term one of your undergraduate degree, right through to the start of your career and beyond, being a member of the Nutrition Society gives you access to a range of valuable benefits to help grow your knowledge, your network, and your career.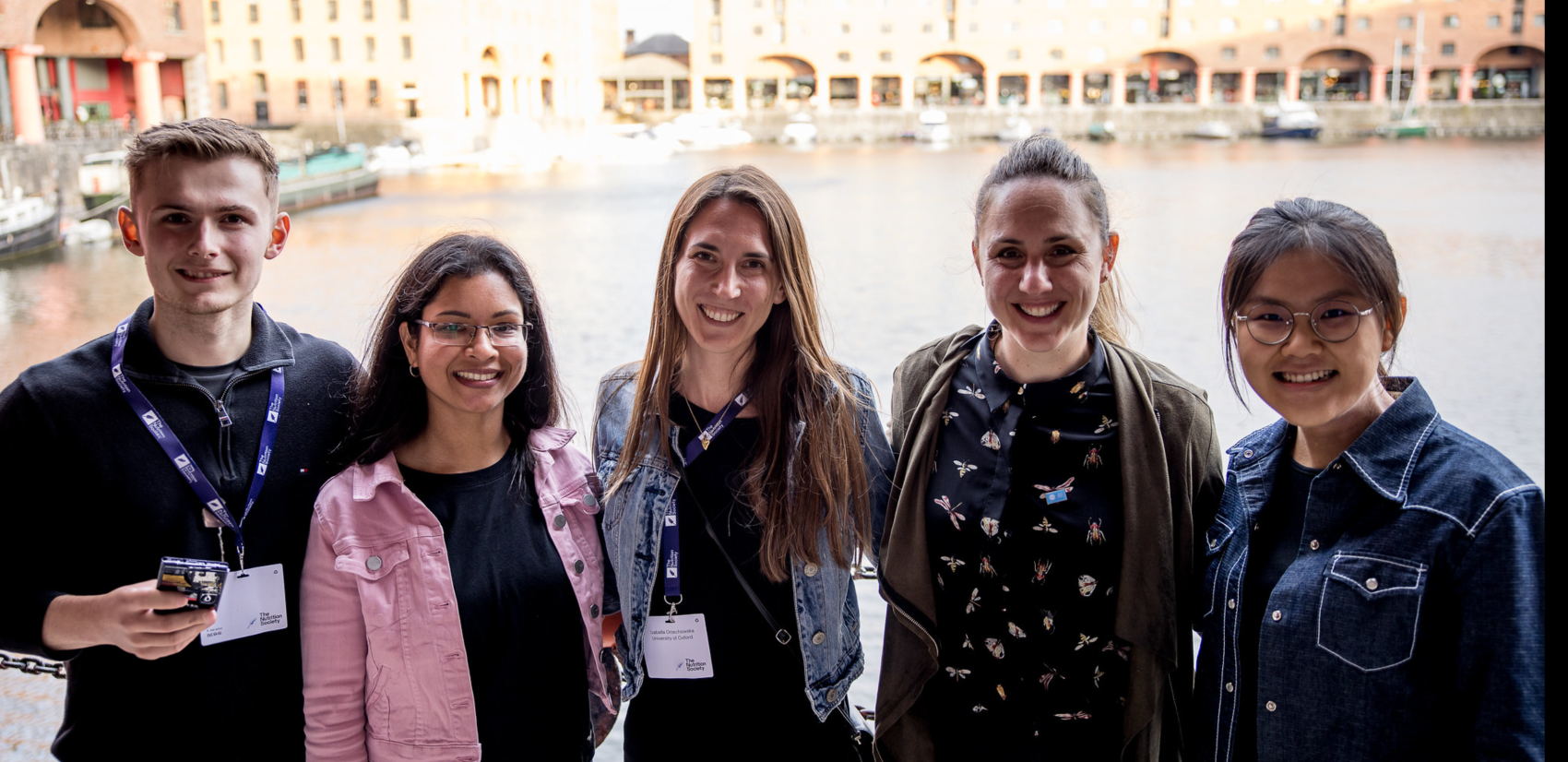 University Group Members
FREE University Group membership is for undergraduate nutrition students in the UK or Ireland studying for their BSc in animal or human nutrition.
For more information see University Group Membership on the carousel above.