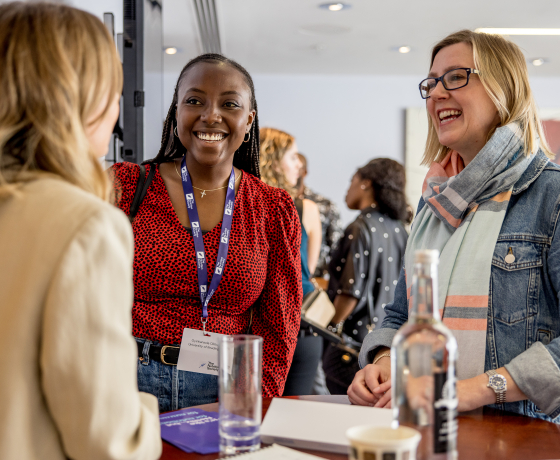 Student Membership
One-year membership subscription fee is £20
Student membership is for those students studying for a first or second degree (or equivalent) in nutrition or a nutrition-related subject, this can be animal or human nutrition. Students qualify for a reduced cost of membership during the period of their studies. Applications must be supported by a lecturer, tutor, or supervisor who need not be a member of the Society.
Student membership LMIC
One-year membership subscription fee is £10
Student membership LMIC Low Middle-income countries is for student members who are currently living and/or working in countries listed on the World Bank's list of low or lower-middle-income countries and are eligible for a reduced rate of membership. View the World Bank's list to check if you are eligible for this reduced rate membership fee.
Please note: You must be a resident in a low/lower-middle income country to be able to apply for this reduced rate of membership.This applies when joining or renewing your membership. We may ask for proof of residency.
University bulk memberships for Postgraduate students (MSc & PhD)
We have some universities that organise and/or pay for groups of students (MSc & PhD) to come into membership. In this case, we are happy to be able to offer the following discounts via University teaching staff.
Discounts are as follows:
20 - 30 students - £18
31 - 50 students - £16
51 - 80 students - £14
80+ students - £12
For more information on bulk membership, please contact the [email protected].