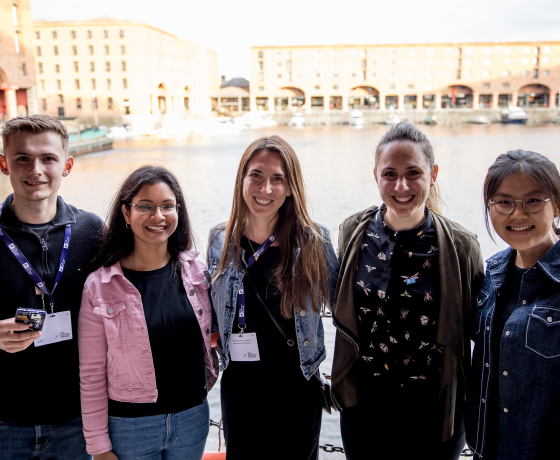 We are delighted to announce that as part of our support for students, we are starting a three-year pilot project to offer FREE membership to all undergraduate students on a nutrition-related BSc degree in the UK or Island of Ireland.
We aim to show them the benefits of being a member of the Society, and the ways in which we can inspire and support them in their education and future careers.
How to sign up?
A nominated academic staff member has to sign up on behalf of the students, and complete the simple application form.
We will then liaise with the nominated central point of contact to enable students to take advantage of this exciting offer.

The sign-up form can be found below, and we hope you will find answers to any questions you may have. If not please feel free to contact membership.