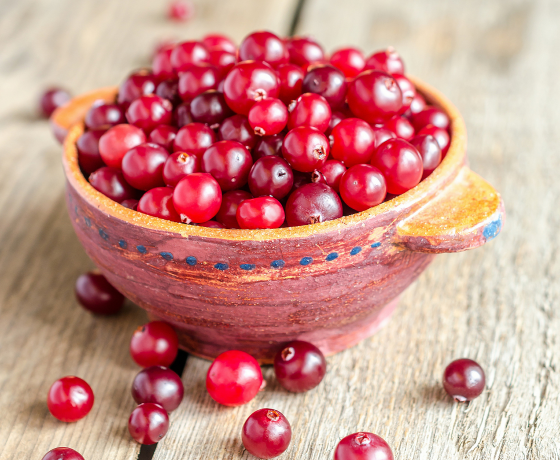 The Phytochemicals and Health SIG aims to raise awareness of the evidence base supporting the health benefits of consumption of phytochemicals, derived from high quality observational and human dietary intervention studies. It also aims to nurture the careers and interests of the membership, in particular the early career researchers, by creating a forum for capacity building within the UK.
Consequently, the SIG will strengthen the visibility and impact of the Society internationally by raising awareness of this proposed SIG within the phytochemical research community.
Aims and Objectives
Create a national network for researchers working on phytochemicals
Organise regular meetings (at least once a year)
Create a forum for knowledge exchange on phytochemicals between Government, the food industry, policy makers, other professions and academics
Create an early career researcher group associated to the SIG.
Increase capacity at a national level for attracting funding to conduct research from a variety of funding sources, including UKRI, European Union, charities and industry.
Raise awareness about the importance of phytochemicals for human health among the general public, nutrition researchers and healthcare practitioners.
Co-chair
Dr Ana Rodriguez-Mateos, King's College London
Area of Interest: phytochemicals and health, clinical trials, nutritional metabolomics, bioaccesibility.
Co-chair
Dr Charlotte Mills, University of Reading
Area of Interest: phytochemicals, cardiometabolic health, healthy ageing