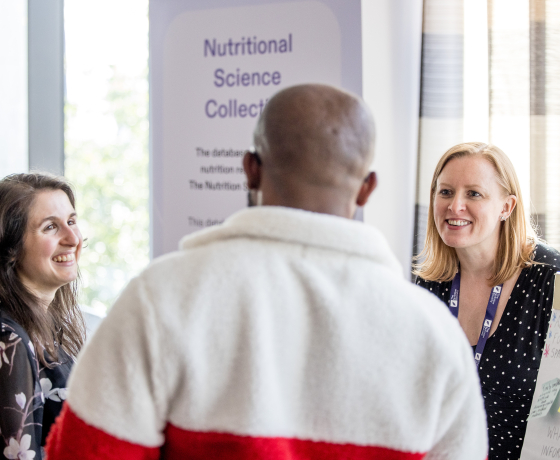 Accelerate your research impact with us
The Nutrition Society is an independent organisation, the largest learned society for nutrition in Europe and a leading world authority in the field of nutritional science. Members of the Society are individuals who have a genuine interest in nutrition and who work in a wide array of roles (or are retired from such roles) or are studying nutrition on a recognised course.
The mission of the Society is to 'advance the scientific study of nutrition and its application to the maintenance of human and animal health'. Currently, the main activities are:
• Developing and disseminating nutrition science: publishing, organising conferences
• Providing advice/opinion on nutrition matters to external agencies
It is key that to maintain the Society's reputation as an independent learned society that any support is kept separate from science. Successful and appropriate support is an important element in the sustainability, affordability and continuing success of the Society's current and future scientific conferences.
Previous events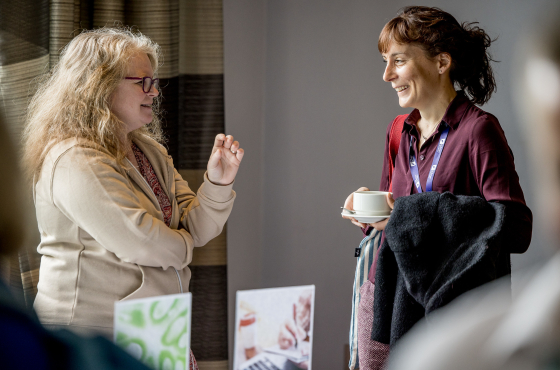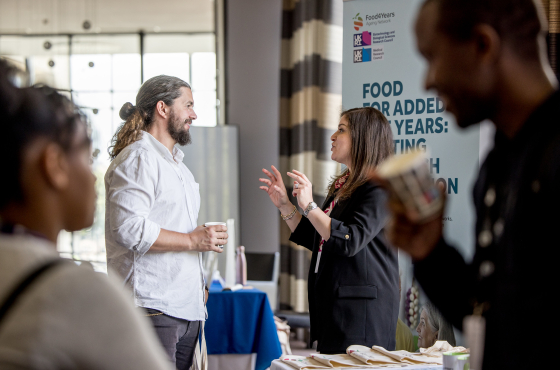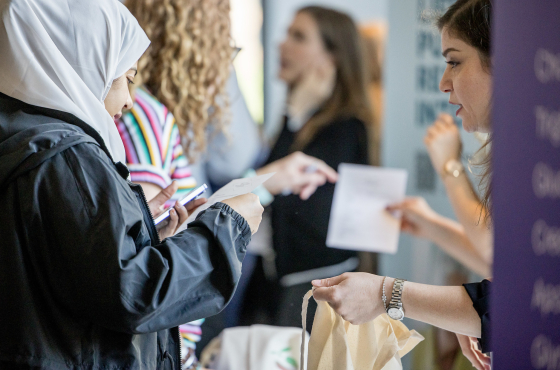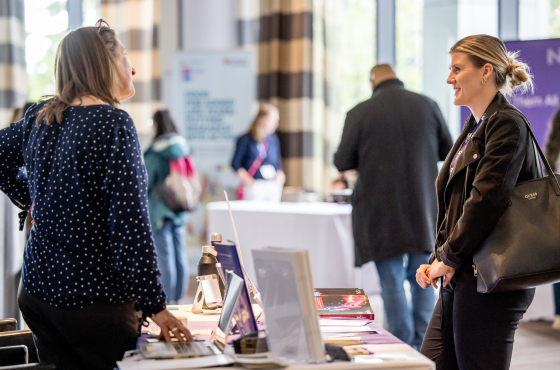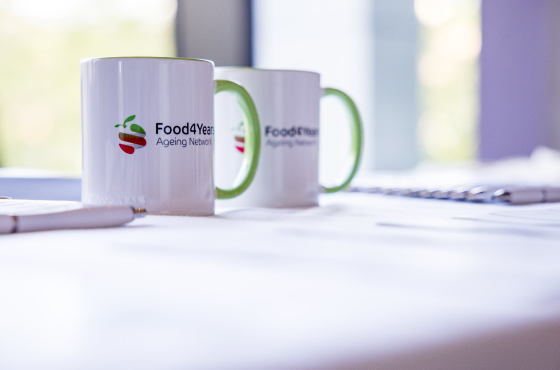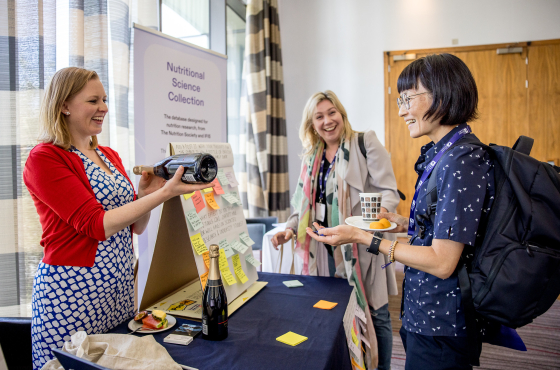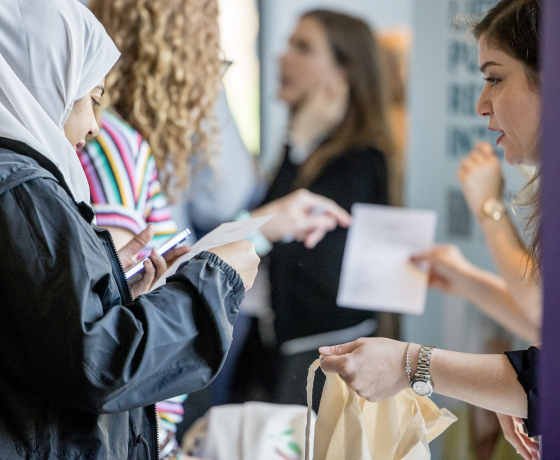 Support our 2024 Congress
Join us for the Nutrition Society Congress, as we kick off the inaugural event in Belfast, 2-5 July 2024, at the beautiful and historic Assembly Buildings Conference Centre.
Unique to the Congress is that your organisation will be embedded within the main conference programme, with greater exposure and engagement opportunities than ever before. The programme will have two parallel streams, one chosen by The Nutrition Society Science Committee and one of exciting symposia delivered by you, the partner and commercial organisations. You also have the chance to be at the heart of the networking, with an exhibition stand in the refreshment hub.
The Society's conferences bring world-leading experts from the field of nutritional science together to present the latest research to a global audience of all disciplines within the field, including academics, students, HCPs, industry, freelancers and policy leaders.
With over 400 delegates anticipated, this conference is a great chance to accelerate your research impact and reach!
Ready to join us in Belfast?
Choose your package from the selection on the attached file. To build your bespoke package and confirm your preferred slot in the programme, contact [email protected].