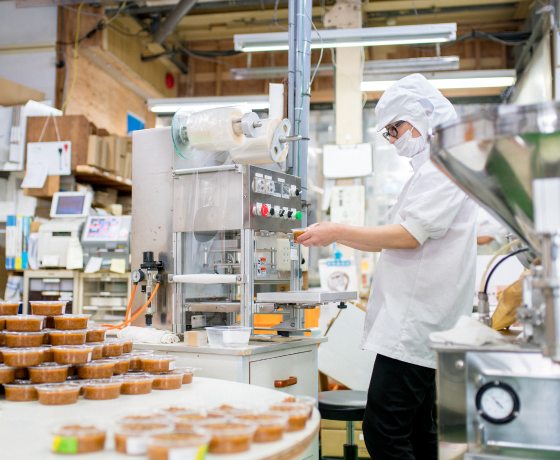 The Scientific Advisory Committee on Nutrition (SACN) has published on 11 July 2023 a position statement on processed foods and health.
This position statement by SACN provides an overview of the current available evidence on processed foods.
This statement:
evaluates existing classification systems of processed foods, including ultra-processed foods (UPF) and the NOVA classification
evaluates the suitability and methods to apply food processing definitions as a dietary exposure
considers the availability and quality of evidence associating different forms or levels of food processing with health outcomes.
Interested in the topic? Explore the Ultra-processed Foods Journal Collection here.